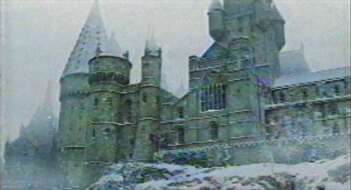 Your one stop source for
hogwarts school of witchcraft and wizardry!
School is set to open on: August 1,2002

The headmaster will be on vacation from July 14,2002 to July 26,2002

Teachers:Staff meeting 7/12/02
9pm central time!
I need to have all of your aol screen names for this is what we will use for our meeting! You may post yours in the staff room under "aol screen names"!
This is required.
However if you fail to be there unless I gave you permission you will loose all you class powers until further notice!
Please students report to your classes before the hall monitor catches you!
Not a student yet? Please go to the Sorting Hat
And get sorted!
WE ARE LOOKING FOR HARRY POTTER IMAGES!!!!!
EARN GALLEONS!!
Send Your Images To:
You are guarenteed 2 knuts just for sending it if we use it you will recieve 2 galleons!!!!